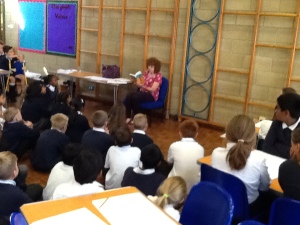 On Tuesday morning I had a fabulous time working with pupils at St Joseph's Catholic Primary School in Bristol. They already knew about Walking on Gold after helping me to decide on my back cover blurb (always tricky!) at the end of last term.
This time we started off by thinking about treasure – and what it might mean to different people. I'd expected words like 'cash' and 'jewels' to spring to mind first so it was brilliant to hear 'family' and 'friendship' mentioned from the very beginning.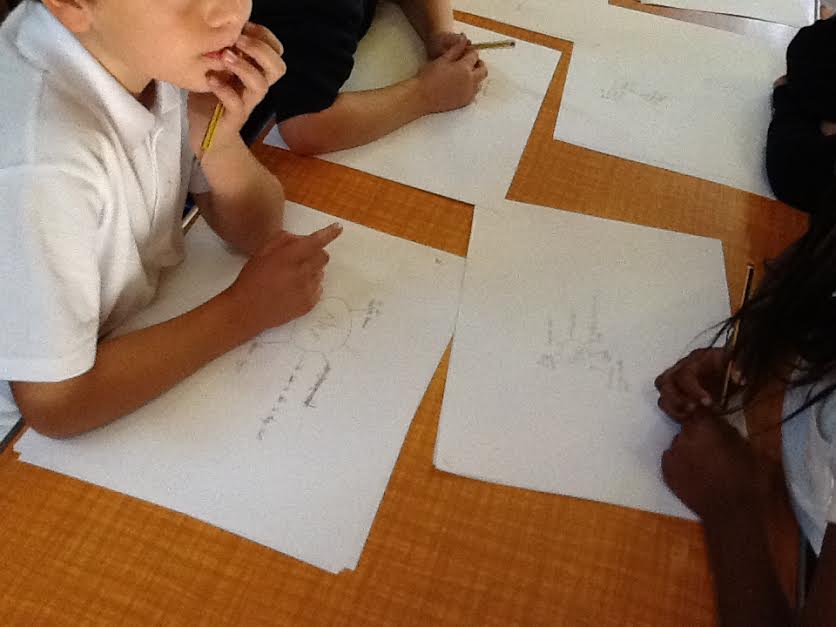 When everyone got down to planning their adventure stories, there were plenty of ideas for amazing characters and plots with lots of twists and turns. I'm really looking forward to reading them on their school blog St Joseph's blog .
Happy writing, St Joseph's!